Production Design and Art Direction for We won't forget Musicvideo. The Cyber Punk inspired Musicvideo for the BlackJazz band Shining.
Company: BlæstFILM 
Director: Kyrre Larsen, Producer: Dag Sætran, DP: Christer Breisnes Runde, Production Design: Thomas Underhaug Fosseli. Props and assistant set decorators: Tea Wolff, Katinka Grinde Levorstad, Ida Skjefstad & Isak Gundrosen.  Featuring: Claudia Alette Bull & Eric Michael Molumby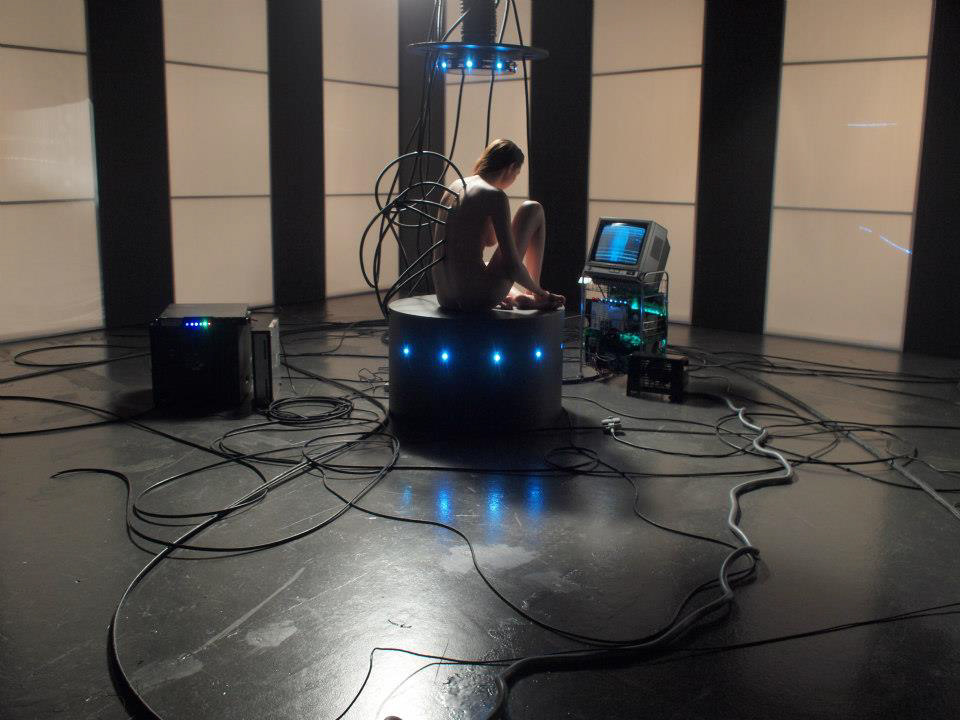 A financial consept with a low budget studio build.
The different set build settings were set up using a set element design that opend up for diversity using the same 6 set elements and setwalls. Decorated with props from dumpsterdiving. 
Simply by rearranging the set pieces we created 6 different setups with only 30-45 min of re-rigging.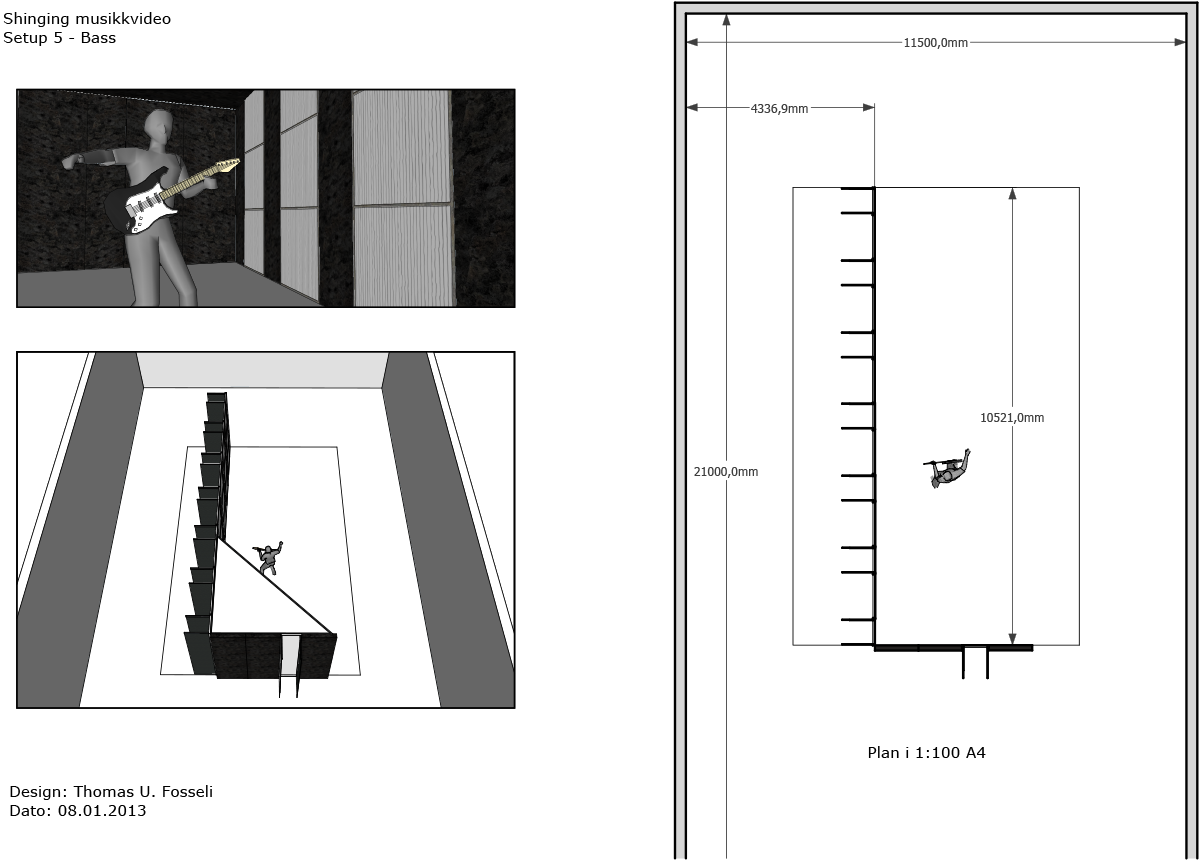 Final video premiering soon.