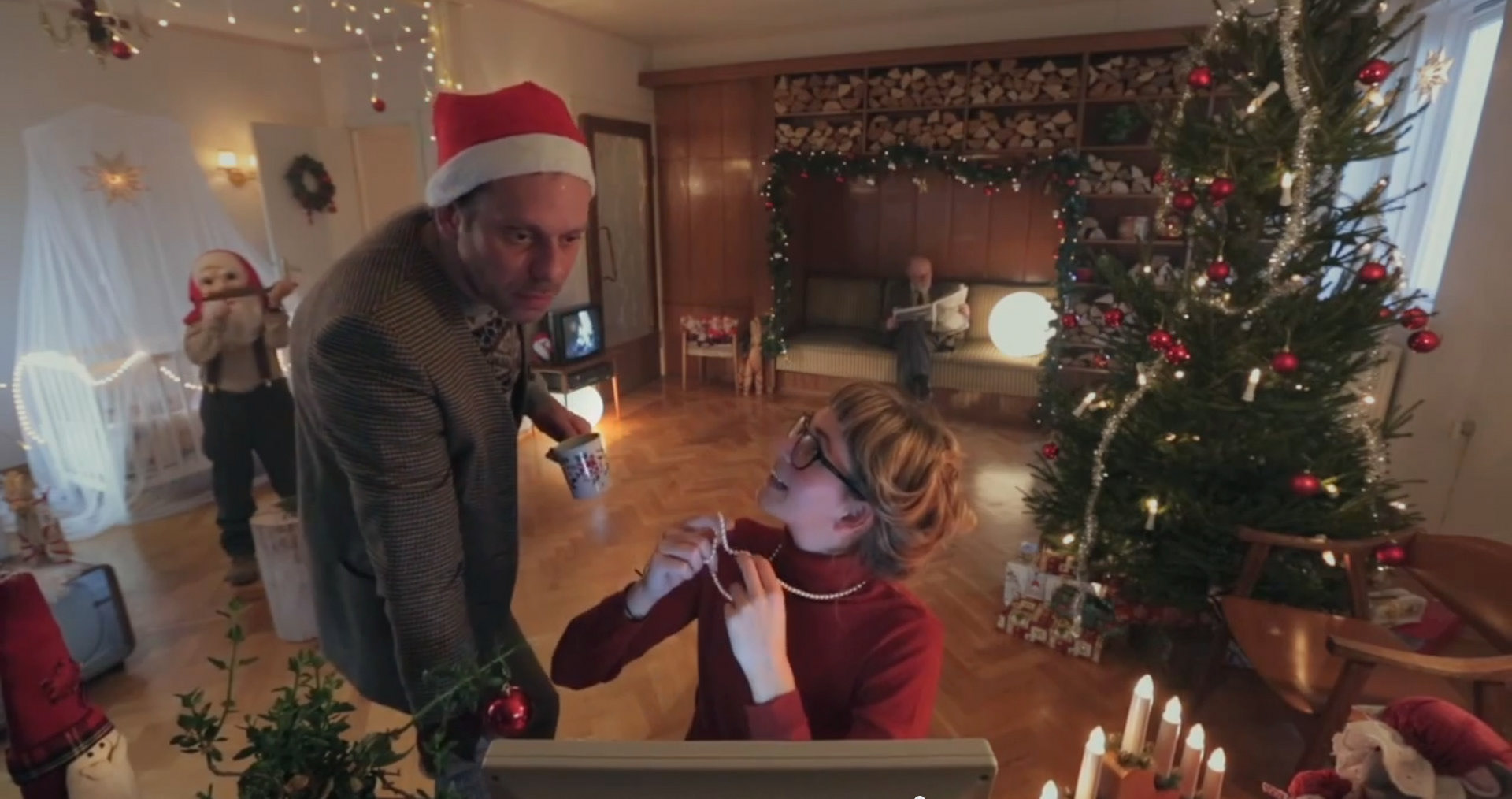 Short 3 man project for Foreldreklubben.no. Writen, produced and directed by Lars Klevberd. DP and light: Audun Magnes. Art department (props, decoration etc) Thomas Fosseli. (Me)
First film - Pre Christmans:
Second film - between Christmass and newyear.
Plans where used primaraly for planing of camera angles. No actual consept art was made because of the nature of the very short production time.